This Top Advisor Learned About Money In The Family Business
By: Sarah Hansen | Forbes Staff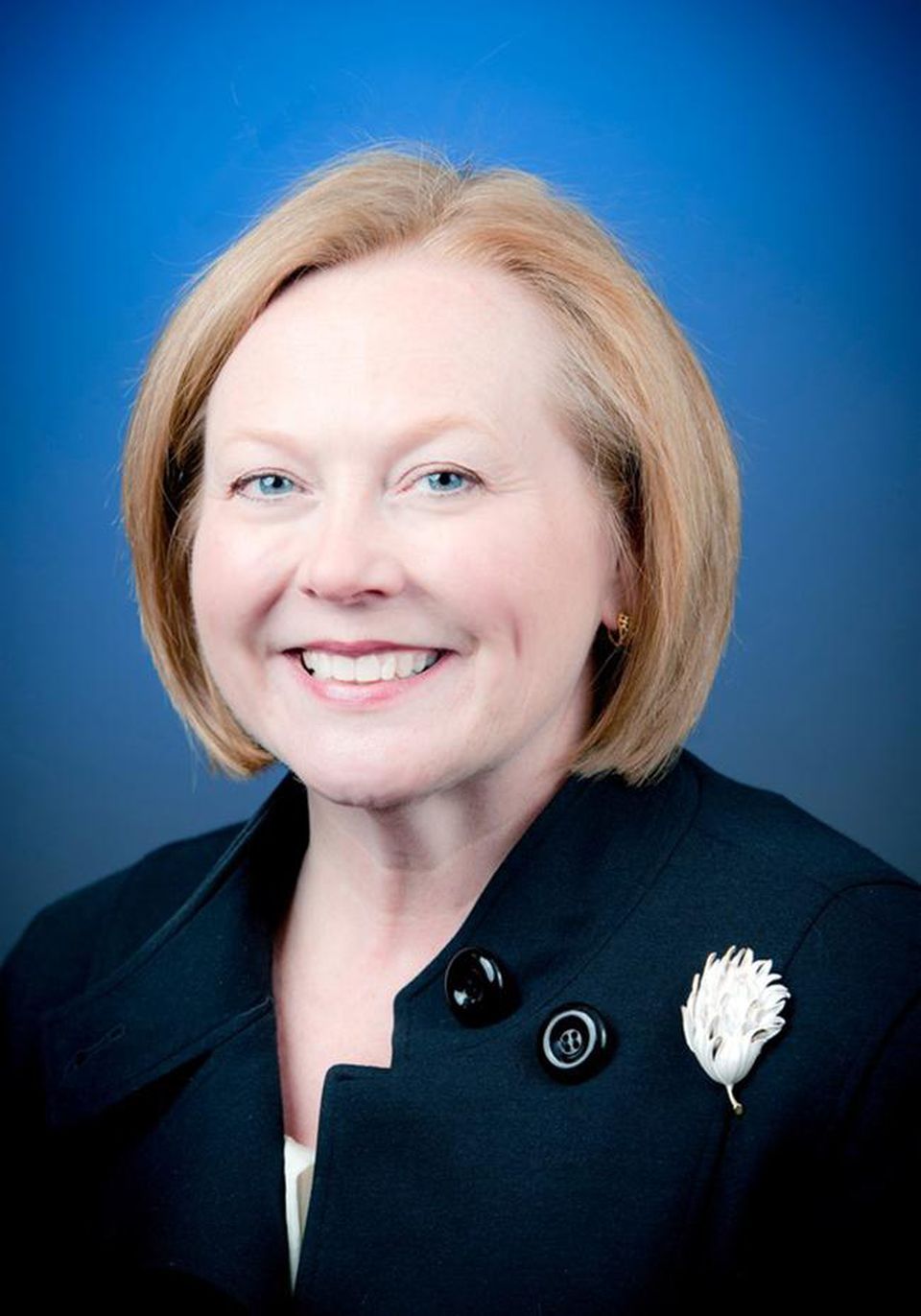 JANNEY MONTGOMERY SCOTT
Growing up in the tiny town of Pinnacle, North Carolina, Sheila Shaffer learned the basics of business working alongside her grandfather in his general store, which sold everything from groceries to overalls to seed fertilizer. She learned to do the store's books in the fifth grade and worked behind the counter on the weekends, wrapping packages at Christmas and making Easter baskets in the spring.
Shaffer credits her economics major at Wake Forest to this experience. "I really enjoyed the discipline and I understood it, especially when I got to microeconomics," she recalls, "It was so much about having grown up with my grandfather and seeing him buying the goods and then selling them, and seeing how the price would make up what the margin was."
After college, she started on the phone switchboard at Merrill Lynch in Winston-Salem and eventually worked her way up through the firm's broker training program. Today, Shaffer, 58, is now an executive vice president at Janney Montgomery Scott in Washington, D.C., where she leads a team that manages more than $580 million in assets for 400 households.
For the full list of Forbes' Top Women Advisors and more, click here.
Shaffer's clients tend to be lawyers and professionals, and she has also carved out a niche among entrepreneurs in the real estate industry, including contractors and builders, which she attributes to Washington D.C.'s constant growth.
"They know their industry incredibly well," Shaffer says, "and it provides the vast majority of their livelihood. But where I come in is helping them with an exit strategy or diversification." She also helps entrepreneurs pass on their wealth to their children or successors which has helped expand her practice across generations.
For younger clients, Shaffer makes sure to check in regularly, recalling one young couple with two small children living in a small condo who assured her that they were happy in their space and not looking to move when she asked. But six months later, she got a call: they were ready for more space and wanted to put the kids in a new school. How did she know? "We deal with clients every day and there's just a natural progression," Shaffer says. "We sort of know you're going to need to move to that bigger house before you do." Shaffer and her team will refer clients like these to realtors and mortgage brokers, and will update investment plans to free up cash for a down payment.
For these younger clients, Shaffer and her team also help with the transition from life stage planning, when they might be looking for a house or a mortgage or saving for college tuition, to legacy planning for future generations themselves.
"We're here to solve the math problem," she says.