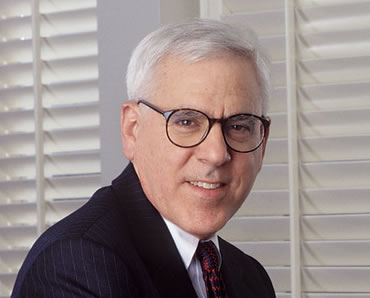 David M. Rubenstein
Carlyle Group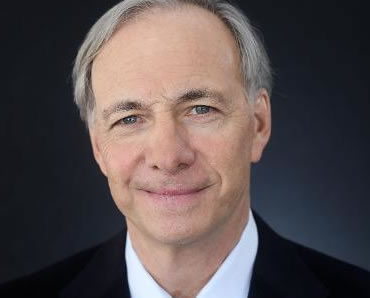 Ray Dalio
Founder, Bridgewater Associates
Cathie Wood
CEO & CIO, Ark Investment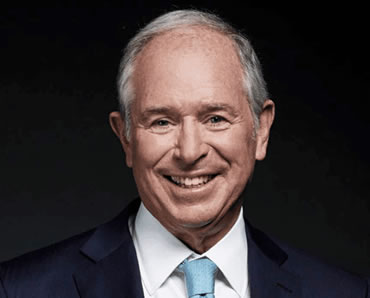 Stephen Schwarzman
CEO, Chairman & Co-Founder Blackstone
Liz Shook
COO & Co-Founder SHOOK Research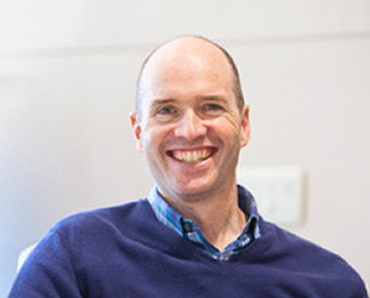 Ben Horowitz
Co-Founder, Andreessen Horowitz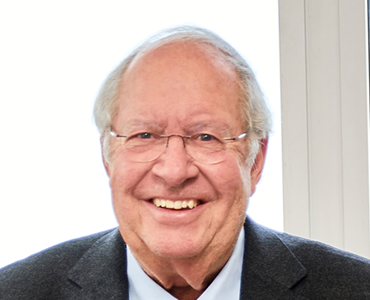 Bill Miller
Chairman, Miller Value Partners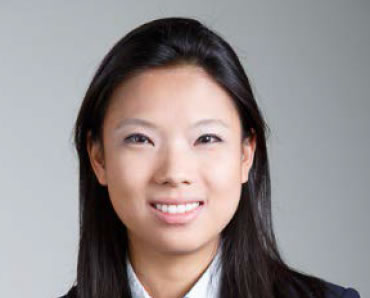 Beijia Ma
Partner at Alkeon Capital Management, on AI & the Fourth Industrial Revolution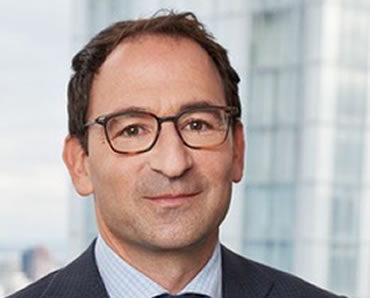 Jonathan Gray
President & COO Blackstone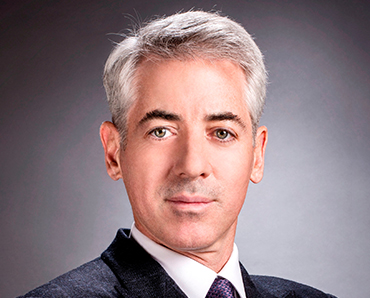 Bill Ackman
Pershing Square Capital Management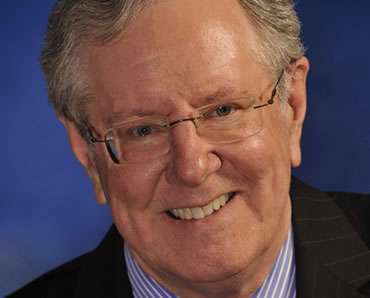 Steve Forbes
Chairman and Editor-in-Chief, Forbes Media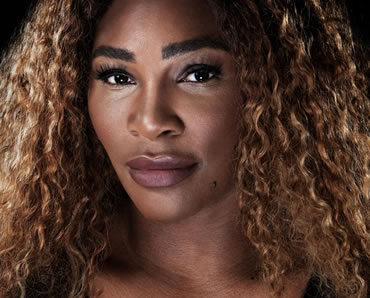 Serena Williams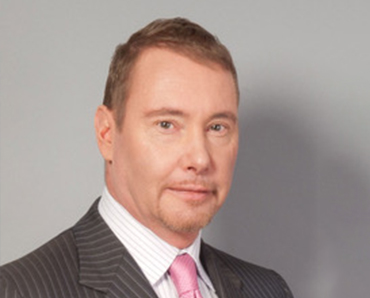 Jeffrey Gundlach
DoubleLine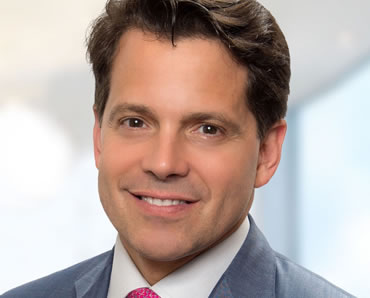 Anthony Scaramucci
Founder & Managing Partner, SkyBridge Capital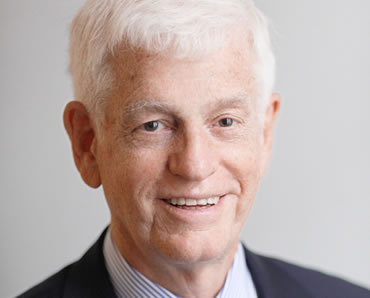 Mario Gabelli
GAMCO Investors, Inc.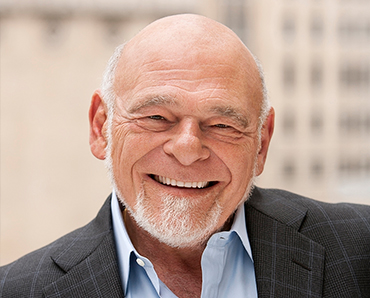 Sam Zell
Equity Group Investments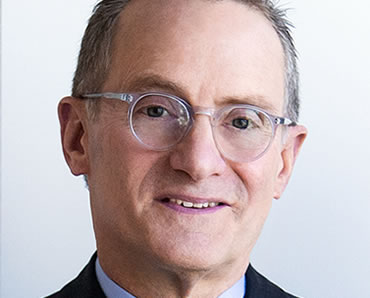 Howard Marks
Co-Chairman & Co-Founder, Oaktree Capital Management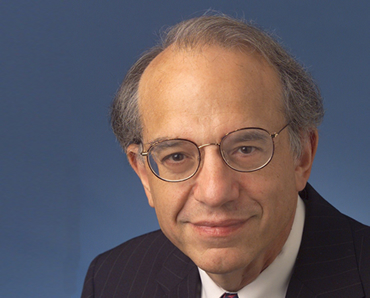 Jeremy Siegel
Professor. Wharton School of Finance; Sr. Investment Strategy Advisor WisdomTree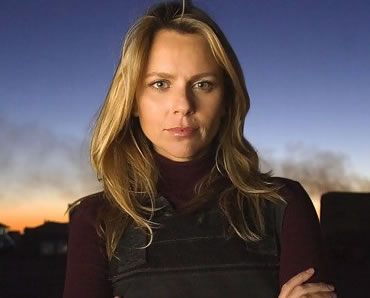 Lara Logan
Journalist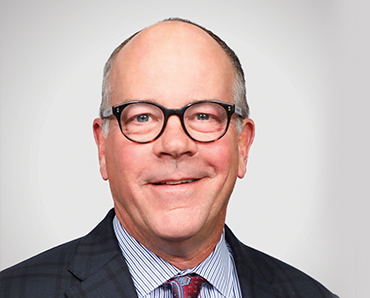 Brian Wesbury
Chief Economist, First Trust Advisors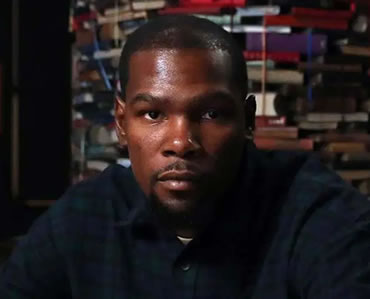 Kevin Durant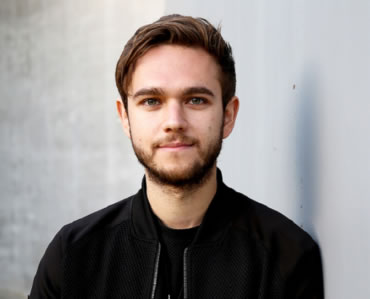 Zedd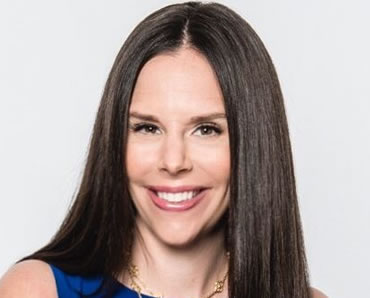 Moira Forbes
Forbes Media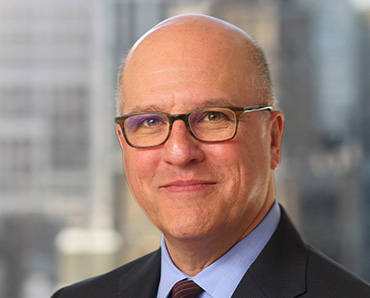 Richard Bernstein
Richard Bernstein Advisors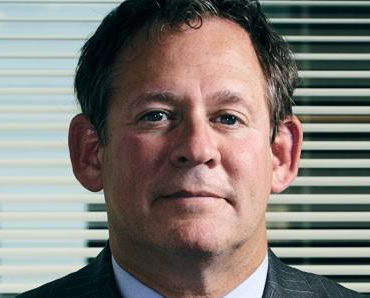 Rick Rieder
MD & Global Chief Inv. Officer, Blackrock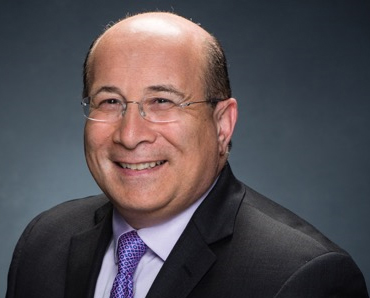 Ron Insana
Senior Advisor
Schroders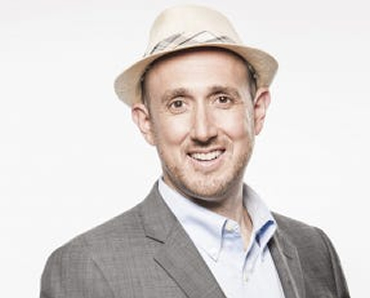 Randall Lane
Editor, Forbes Magazine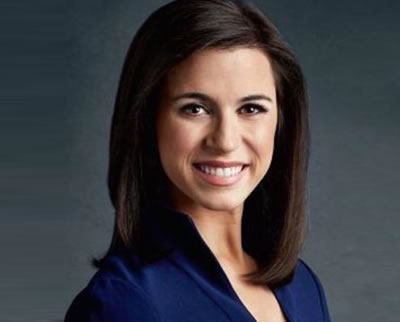 Leslie Picker
Reporter
CNBC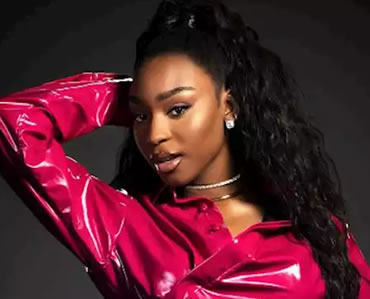 Normani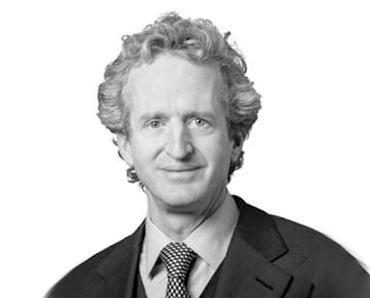 Chris Davis
Portfolio Manager, Davis Advisors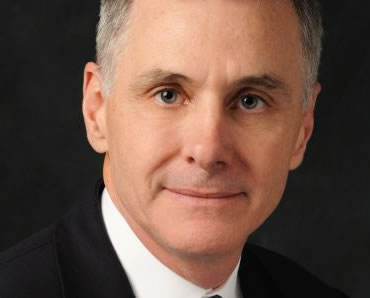 Jamie Dinan
Founder, York Capital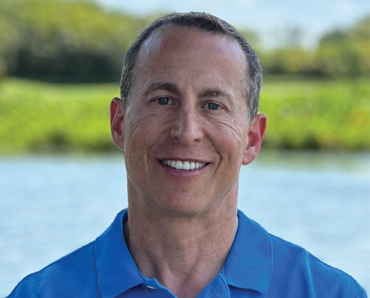 R.J. Shook
Founder & President
SHOOK Research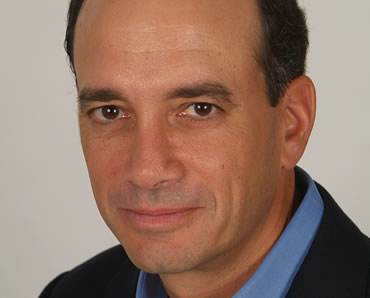 Joel Greenblatt
Managing Principal & Co-Chief Investment Officer Gotham Asset Management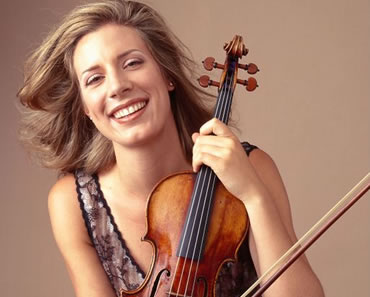 Elizabeth Pitcairn &
Her "Red Violin"
World-Class Violinist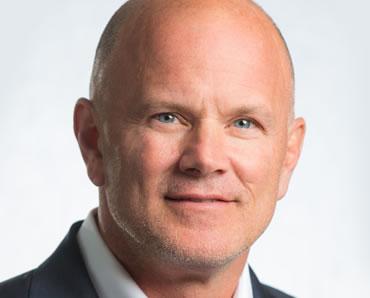 Mike Novogratz
CEO, Galaxy Investment Partners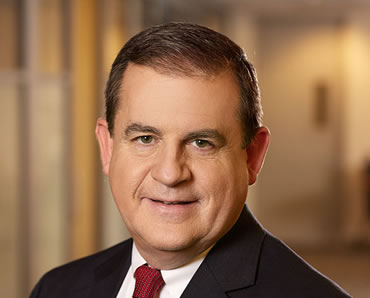 Bob Doll
Chief Equity Strategist & Sr Portf. Strategist, Nuveen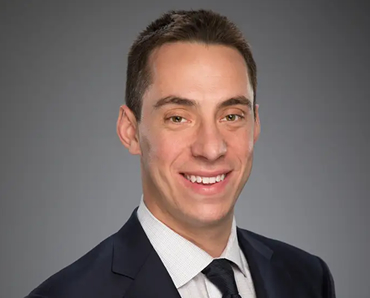 Jimmy Levin
Chief Investment Officer Sculptor Capital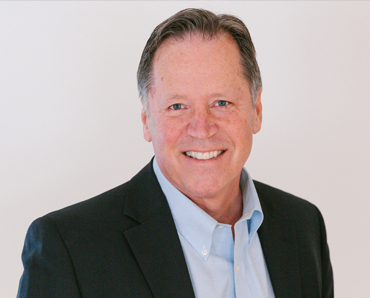 Mike Federle
CEO, Forbes Media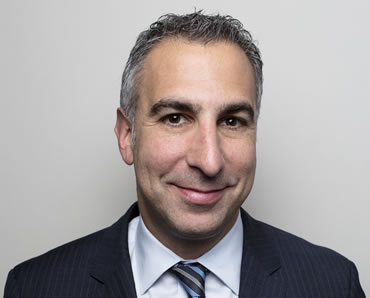 Andrew Wellington
Co-Founder, Managing Partner & CIO, Lyrical Asset Management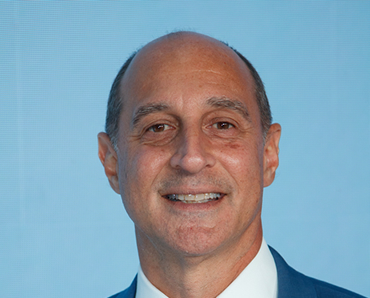 Frank Berland
Managing Partner, SHOOK Research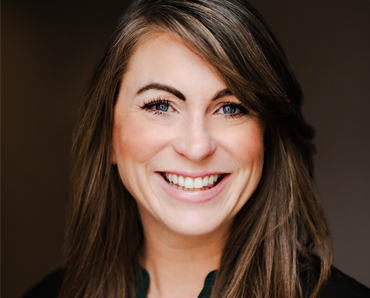 Jennifer Moss
Award-Winning Journalist Author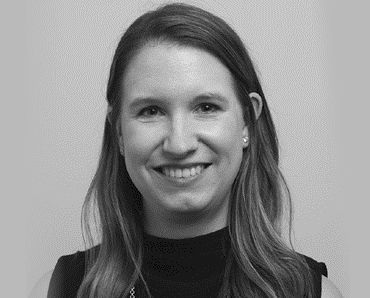 Katie Storer
Principal, Blackstone Growth Equity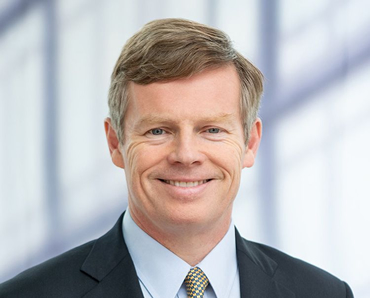 Dr. David Kelly
Chief Global Specialist and Head of Global Market Insights Team, J.P. Morgan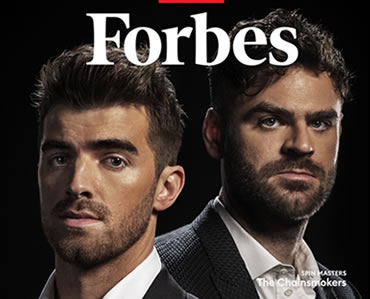 The Chainsmokers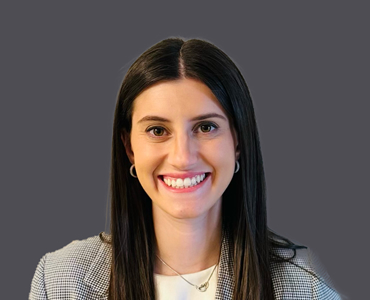 Lindsey Nacht
Sr. Associate VP, Director of Research, SHOOK Research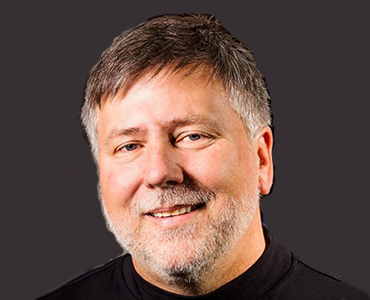 Jim Cantrell
Founding Team
SpaceX
CEO & President
Phantom Space Corp.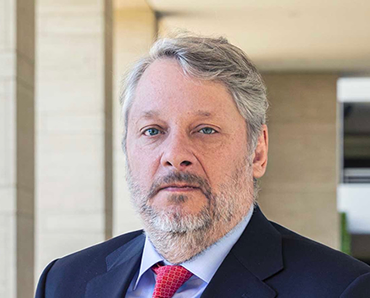 Daniel Ivascyn
Chief Investment Officer
PIMCO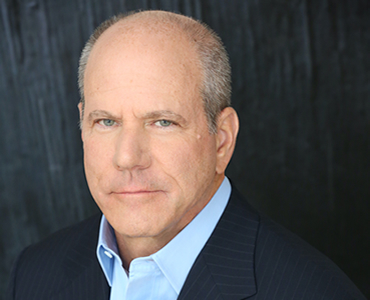 Jon Winkelried
CEO
TPG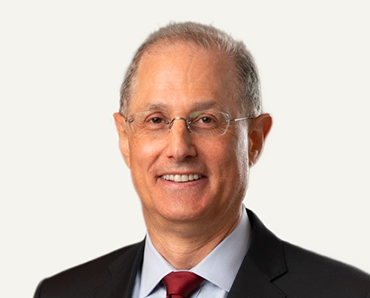 David Golub
President
Golub Capital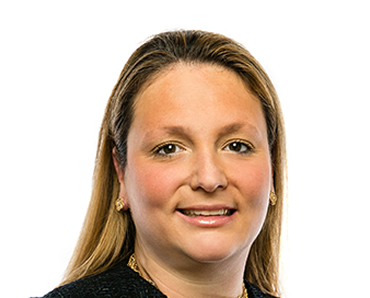 Alisa Wood
Partner & Co-CEO
KKR Private Equity Conglomerate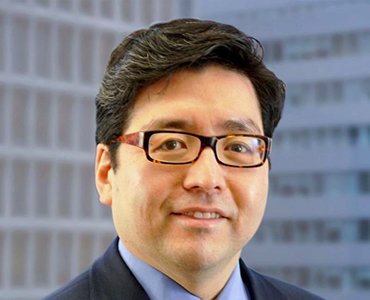 Tom Lee
Head of Research
Fundstrat & FS Insight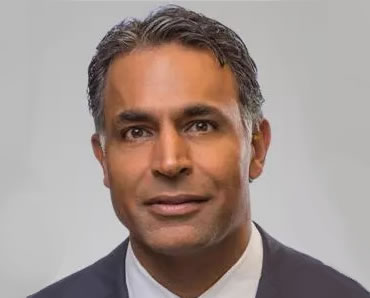 Raj Dhanda
Partner
Ares Wealth Management Solutions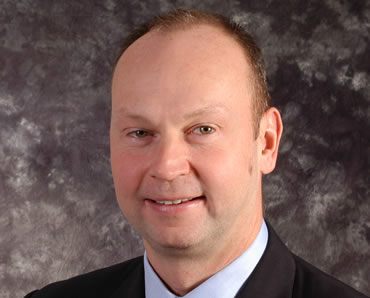 Mike Arone
Chief Investment Strategist
State Street Global Advisors SPDR ETFs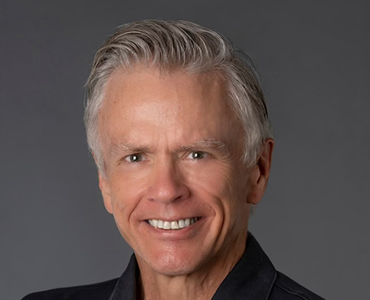 Charles Miller
Co-Founder & CEO
Lynk Global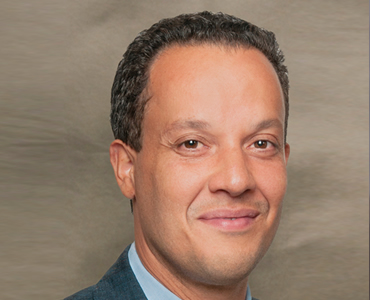 Christopher James
Senior Managing Director
Blackstone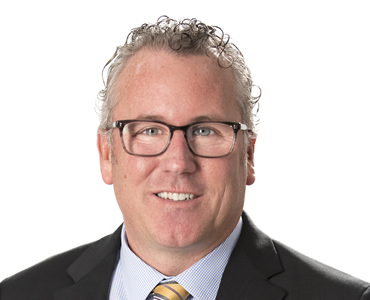 Denny Fish
Portfolio Manager & Technology Sector Lead
Janus Henderson Investors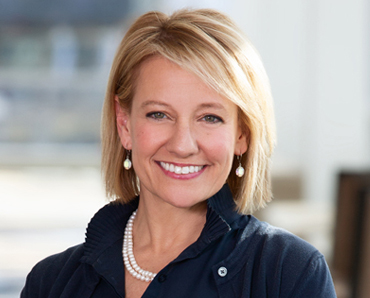 Jeannie Underwood-Kotner
Senior Vice President
Head of Global Atlantic Consulting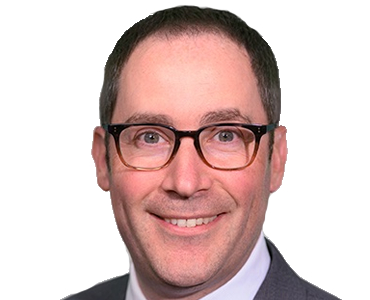 David Rosenberg
Managing Director & Co-Portfolio Manager
Oaktree Diversified Income Fund
Adrian Jones
Portfolio Manager & Senior Research Analyst
First Eagle Investments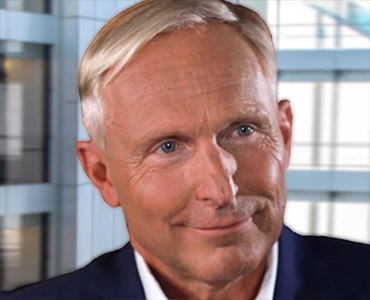 Robert Holderith
Head of PGIM Custom Harvest
PGIM Investments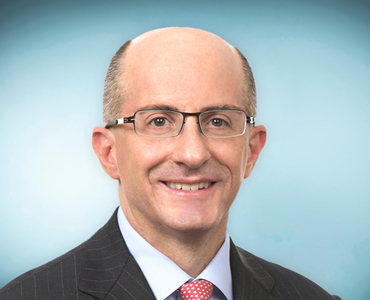 David Leduc
Chief Executive Officer
Insight North America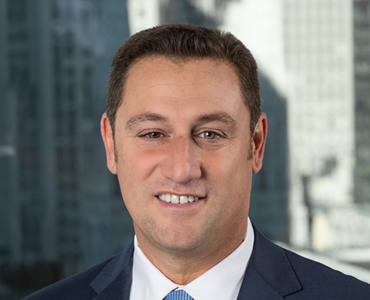 Claudio Macchetto
Managing Director
GoldenTree Asset Management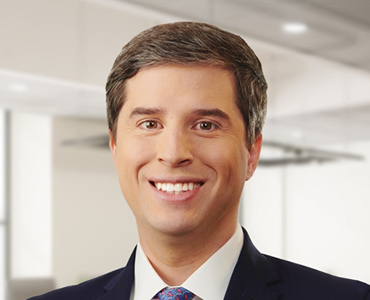 Sean Harris
Chief Executive Officer
Starwood Real Estate Income Trust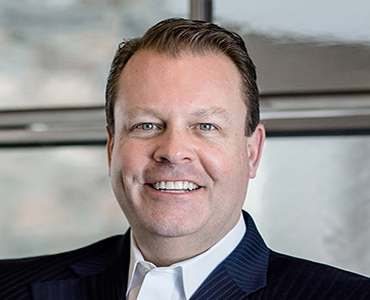 Gibson Smith
Founder
Smith Capital Investors
Cliff Corso
President & CIO
Advisors Asset Management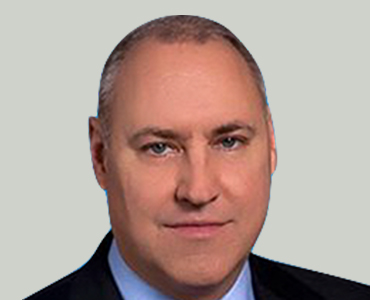 Richard Figuly
Managing Director
J.P. Morgan Asset Management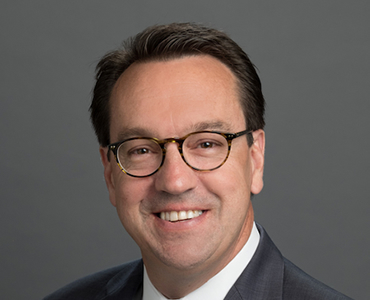 Bob DiMella
Executive Managing Director & Co-Head
MacKay Municipal Managers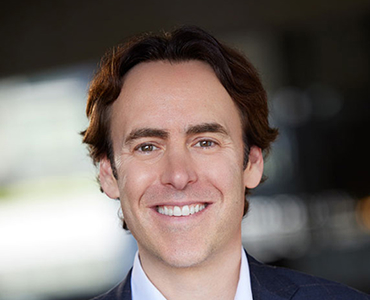 Dr. Marc Milstein
Brain Health Researcher & Author of "The Age-Proof Brain"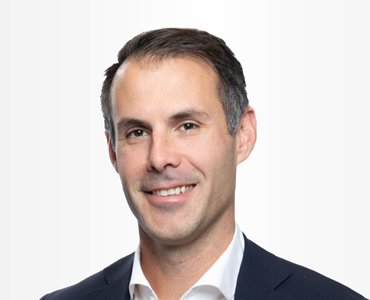 Sean Connor
President, Global Private Wealth
Blue Owl Capital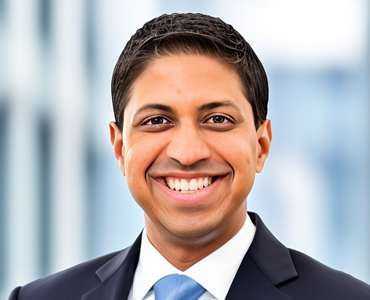 Manju Boraiah
Head of Systematic Edge Fixed Income & Custom SMA Investments
Allspring Global Investments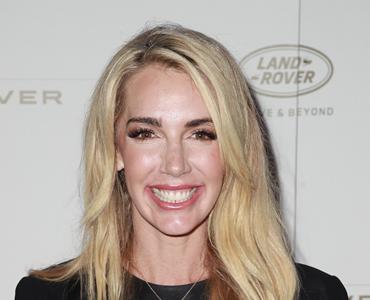 Nora Tobin
Certified Integrative Health Coach